Welcome To Module One!
(Click Here For How To Consume The Training Modules)
* Watch the instructional exercise videos below to learn proper form before attempting this module's mini circuit.  
Baby Belly Alternatives ("Board Belly" and "Desk Belly")
*Use the Module One

CPS Mini-Circuit

once or twice a day, once you feel comfortable with the above exercises.
*Review Module One Q&A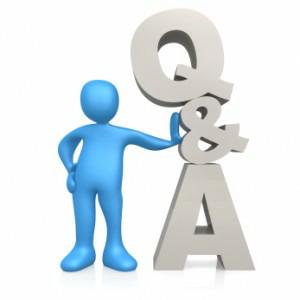 The following link will take you to the collection of Q&A's for this module.  They were filmed during 
our original trial groups.  There's LOTS of valuable information in here and worth every second!  
Q&A's can also be found in the Library's drop down menu and are separated by Module and 
broken into several PARTS for you to click and watch, or download.  
Enjoy!
DISCLAIMER: Information on this website is provided for general educational purposes only and is not intended to constitute (i) medical advice or counseling, (ii) the practice of medicine or chiropractic or the provision of health care diagnosis or treatment, (iii) the creation of a physician patient or clinical relationship, or (iv) an endorsement, recommendation or sponsorship of any third party product or service by the Sponsor or any of the Sponsor's affiliates, agents, employees, consultants or service providers. If you have or suspect that you have a medical problem, contact your health care provider promptly.